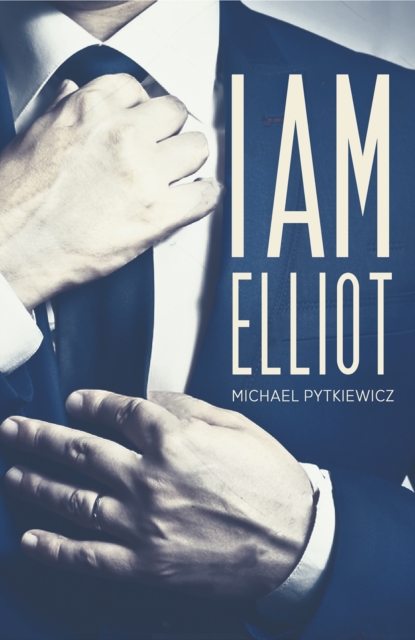 Am Elliot
Disponibilitate:
LIVRARE IN 3-5 SAPTAMANI
(produsul este livrat din

Marea Britanie

)
Okian.ro este o LIBRARIE online de carte in limba engleza.
CITESTE MAI MULT
Detalii
Descriere RO
Elliot is a socially illusive man who emigrated from South Africa to Ireland and then to the Netherlands. He has chosen to isolate himself on the outskirts of Eindhoven to prevent feeling for another. Elliot is a man with a remarkably strong character, facing many 'hard to deal with' topics, such as the suicide of his brother, the divorce of his parents, being sent to a boarding school at a young age, being arrested at age ten, several attempted suicides, facing homelessness on two occasions and many other abnormal ordeals. Elliot struggles to deal with the memories and nightmares of his haunting past and decides to work through them by jotting down the pain in a note pad. Whilst facing his demons, Elliot bumps into a Dutch woman that takes his breath away. The two fall for one another and try to work on turning things into an official relationship, but Katrien's substance-abusing ex-boyfriend intervenes every so often, adding more strain on the already-crumbling Elliot. The main character is a prime example of a decent man who strives to keep chivalry and common courtesy alive in this dog-eat-dog world.