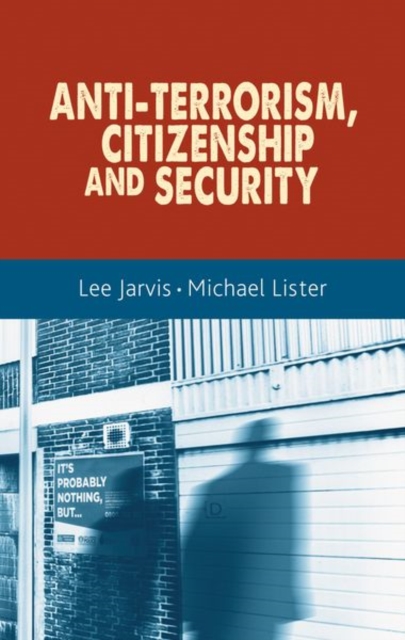 Anti-Terrorism, Citizenship and Security
Disponibilitate:
LIVRARE IN 3-5 SAPTAMANI
(produsul este livrat din

Marea Britanie

)
Okian.ro este o LIBRARIE online de carte in limba engleza.
CITESTE MAI MULT
Detalii
Descriere RO
This book explores how different publics make sense of and evaluate anti-terrorism powers within the UK, and the implications of this for citizenship and security.

Since 9/11, the UK's anti-terrorism framework has undergone dramatic changes. Drawing on primary empirical research, this book examines the impact of these on security and citizenship, as perceived by citizens themselves. Engaging with different communities across the UK, Jarvis and Lister argue that although white individuals are not unconcerned about the effects of anti-terrorism powers, ethnic minority citizens believe that anti-terrorism measures have had a direct and negative impact on various dimensions of their citizenship and security.

This book offers the first systematic engagement with 'vernacular' or 'everyday' understandings of anti-terrorism policy, citizenship and security. Beyond an empirical analysis of citizen attitudes, it argues that while transformations in anti-terrorism frameworks impact on public experiences of security and citizenship, they do not do so in a uniform, homogeneous, or predictable manner. At the same time, public understandings and expectations of security and citizenship themselves shape how developments in anti-terrorism frameworks are discussed and evaluated. The relationships between these phenomenon, in other words, are both multiple and co-constitutive. By detailing these findings, this book adds depth and complexity to existing studies of the consequences of anti-terrorism powers.

The book will be of interest to researchers and students working in a wide range of academic disciplines including political science, international relations, security studies and sociology.