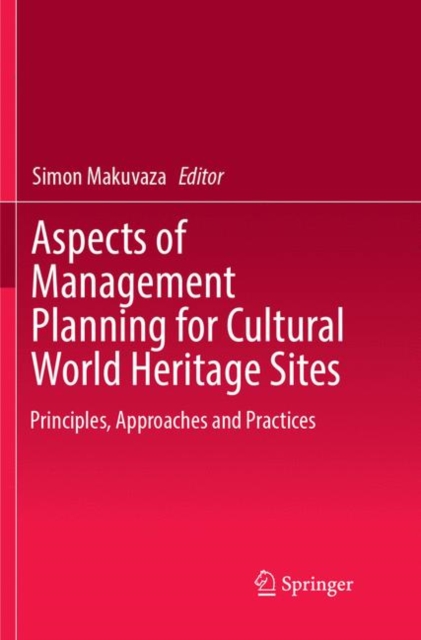 Aspects of Management Planning for Cultural World Heritage Sites
Disponibilitate:
LIVRARE IN 3-5 SAPTAMANI
(produsul este livrat din

Marea Britanie

)
Okian.ro este o LIBRARIE online de carte in limba engleza.
CITESTE MAI MULT
Detalii
Descriere RO
Every site that is inscribed on the World Heritage List (WHL) must have a management plan or some other management system. According to the UNESCO Operational Guidelines, the purpose of a management plan is to ensure the effective protection of the nominated property for present and future generations. This requirement was in part necessitated by the need to implement real systems of monitoring on the management of World Heritage Sites.

Since its implementation in 2005, discussion on the function and the contents of management plans for World Heritage Sites has grown tremendously. The discussions have mainly been focused on the theoretical frameworks of World Heritage site management plans and proposals of practical guidelines for their implementation.

This volume provides a platform for heritage practitioners, especially those working at Cultural World Heritage Sites, to put in writing their experiences and impressions about the implementation of site management plans at properties that are inscribed on the WHL. Cultural World Heritage Sites in this case refer to world heritage properties such as archaeological sites, cultural landscapes, religious sites and architectural structures. The book also seeks to examine the extent to which site management plans have been or are being implemented at Cultural World Heritage Sites.