Hey, bookworms! Avem un mesaj scurt-scurt pentru voi, ca să vă puteți relua repede vacanța. Am avut parte cu toții de un an plin, căci acolo unde nu au fost evenimente fel de fel și suișuri și coborâșuri demne de roman, am avut parte de lecturi tot pe atât de palpitante.  Ceea ce-i cam același lucru, nu-i așa?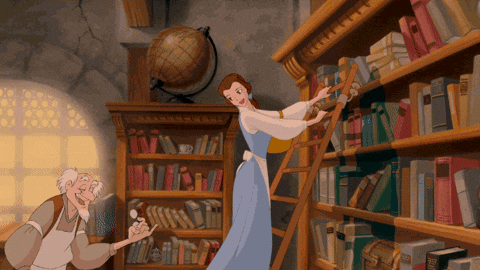 De aceea suntem siguri, ca să-l cităm pe Dr. Seuss 98 and 3/4 percent guaranteed, că urmeaza un an mai bun, mai provocator (plănuim un reading challenge, shhhhh!) și mai plin de aventură. Dar, nu uitați, Its Dangerous to go alone, take one! Așa că v-am pregătit de pe acum lista aceasta de cărți pe care le așteptăm cu nerăbdare să apară în 2019.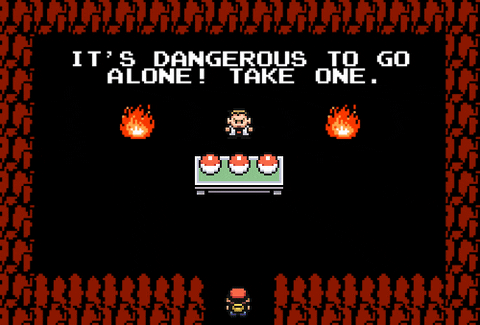 Mai sperăm pentru anul care vine, și aici să ne scuzați alunecarea ușoară în sentimentalism, să vină și cu sănătate și noroc, pentru toată lumea și pentru întreaga planetă. Ah, și cu niște liniște pentru a ne bucura de lectură hihihi.
La mulți ani & just keep on reading, booklovers!