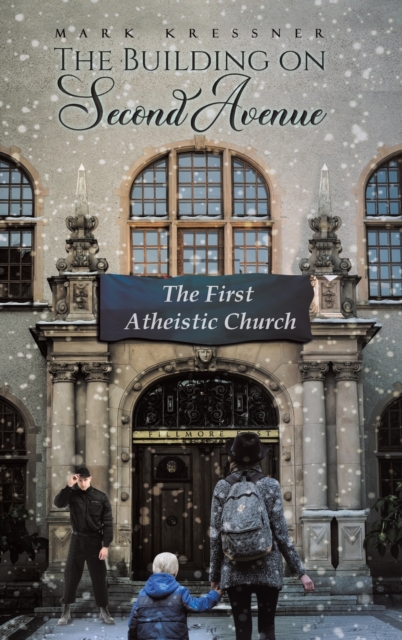 Building on Second Avenue
Disponibilitate:
LIVRARE IN 3-5 SAPTAMANI
(produsul este livrat din

Marea Britanie

)
Okian.ro este o LIBRARIE online de carte in limba engleza.
CITESTE MAI MULT
Detalii
Descriere RO
Welcome to the battle for the heart and soul of humanity.

Miles Falcon built his dream; one which offered food, shelter, and sanctuary for those in need. It was about people, and everyone, without exception, was welcome.

'The First Atheistic Church of New York' was a lifeline for many, yet powerful forces were desperate that it should fail.

Victoria Tomasulo, a returning combat veteran, dreamt of marriage and a family. Tragedy struck, and she and her four-year-old son, Anthony Ali, tremble into the Atheistic Church to escape danger. The boy's rival grandfathers, one Christian, one Muslim, each demand the boy be brought up in their religion. As the conflict deepens, the younger generation must take sides amongst impossible choices. The consequences are a matter of life and death.

The conflicts between family and society become all too real. Those caught in the middle can see the action, but only from their individual point of view. No one can survive alone but who can anyone trust?

There comes a time when we all must decide who we are and what we stand for. Love and hate, romance and intimacy, family traditions and religion all affect what we believe.

Everyone must choose their own path. To walk down a new road one must step off the old one.

Can anyone ever be sure of just what is "the right thing?" Miles Falcon and a cast of characters take you on a morally challenging, emotional and suspenseful action-packed story meant for today.