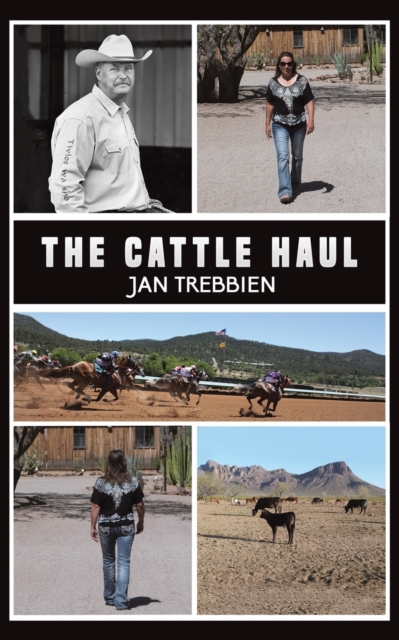 Cattle Haul
Disponibilitate:
LIVRARE IN 3-5 SAPTAMANI
(produsul este livrat din

Marea Britanie

)
Okian.ro este o LIBRARIE online de carte in limba engleza.
CITESTE MAI MULT
Detalii
Descriere RO
Rico is a completely ordinary American living in New Mexico. He drives cattle and horses around in the Southern United States and runs a fitness center in his hometown of Ruidoso. It doesn't offer much financially. On the rare occasion when he gets his hands on some money—usually, by winning at the race track—he can't get to Las Vegas fast enough to gamble and party it all away.

After a wild night, he meets the eccentric Carlos, who has apparently played a part in Rico's luck that night: Rico discovers 6,900 dollars in his pockets. But nothing comes for free in this world, and Rico's profession has made him a likely candidate for smuggling drugs across the border—a quality in Rico that has not gone unnoticed by Carlos.

Rico's alarm bells ring, but he still agrees to haul goods across the border for Carlos. He is never told what they contain, so Rico continues living the lie that he doesn't know for certain he's doing anything illegal. Soon, he is trapped in a dangerous game where he risks not only his freedom but also the lives of himself, his wife, and their unborn daughter.

How far are you willing to go to save your finances? How great is the risk of being found out? How much will you compromise your ethical boundaries? And do you risk getting hooked on the excitement of it all?