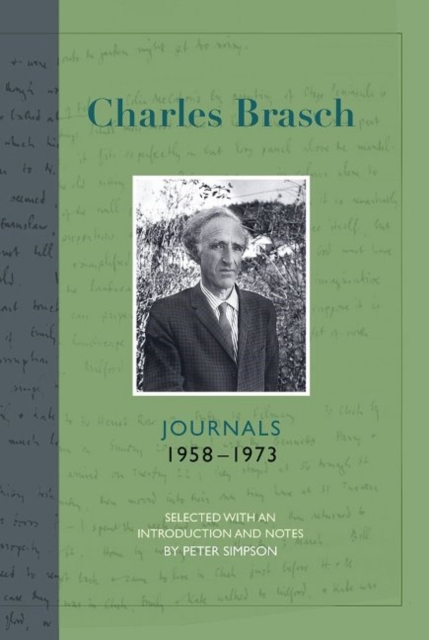 Charles Brasch Journals 1958-1973
Disponibilitate:
LIVRARE IN 3-5 SAPTAMANI
(produsul este livrat din

Marea Britanie

)
Okian.ro este o LIBRARIE online de carte in limba engleza.
CITESTE MAI MULT
Detalii
Descriere RO
This third and final volume of Charles Brasch's compelling private journals covers the years from when he was 48 to his death at 64. Brasch, though very private by temperament, was a reluctant public figure, especially as editor of Landfall – indisputably New Zealand's leading cultural quarterly. He was also becoming a highly regarded poet who eventually had six books (one posthumous) to his name. Behind the esteemed poet, editor and public intellectual, however, was a sensitive and often angst-ridden man, who confided to his journals (and poems) the emotional roller-coaster of his private life, especially his endlessly frustrated search for love. Presented here are deep attachments to both men and women, including Andrew Packard (a visiting English zoologist) and Margaret Scott, widow of Harry Scott with whom Brasch had also been in love. Late in life his strong involvement with an elderly Jewish émigrée, Moli Zimmerman, adds another surprising layer to the complex and lovable man his journals reveal. Brasch's journals will change forever the perception and understanding of an outstanding New Zealander and of the era to which he contributed so much.