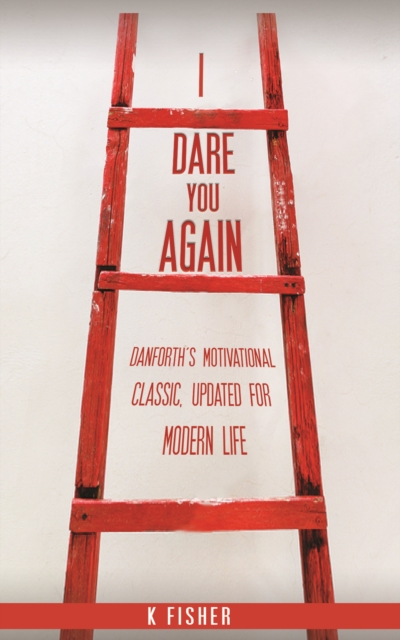 Dare You Again
Disponibilitate:
LIVRARE IN 3-5 SAPTAMANI
(produsul este livrat din

Marea Britanie

)
Okian.ro este o LIBRARIE online de carte in limba engleza.
CITESTE MAI MULT
Detalii
Descriere RO
'Who wants to do unimportant and uninteresting things? To develop your gifts to the largest possible use – that's your dare.'

William Danforth inspired generations of people to aim at the best that is in them and now, 70 years on, we can dare to do even more with modern ideas of personal growth and achievement.

We can use developments in the science of psychology that were not available to Danforth so that we can take his ever-popular motivational messages and incorporate evidence-based research on thinking and behaviour change. Now we can 'aim for the best we can be' even more successfully.

Life is a four-sided affair. This book dares you to develop the physical, mental, social and spiritual aspects of yourself and tells you how to do it using current examples and practical exercises.