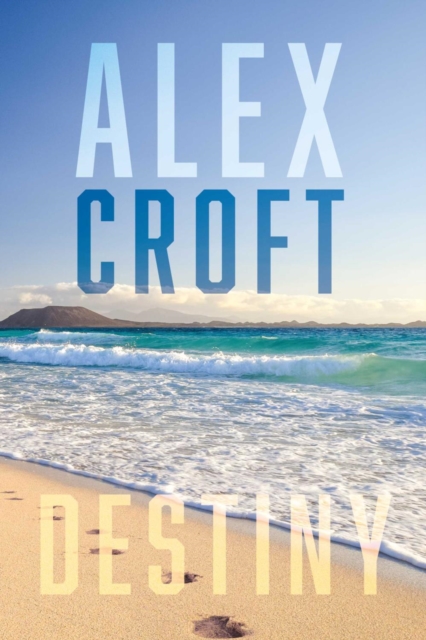 Destiny
Disponibilitate:
LIVRARE IN 3-5 SAPTAMANI
(produsul este livrat din

Marea Britanie

)
Okian.ro este o LIBRARIE online de carte in limba engleza.
CITESTE MAI MULT
Detalii
Descriere RO
Former British Military Intelligence Officer Francesca Dalbar, new recruit to private security firm SPN Industries, is tasked with protecting the eccentric and socially inept geneticist, Professor Horus Galili. The stakes are high, as Galili is responsible for evaluating shortlisted candidates in picking a consort for Crown Princess Sabrina of Luxembourg. This undertaking requires him to seamlessly intermingle with the aristocracy during the week-long nuptials of one of the princess's friends on a swank private Caribbean resort island. Needless to say, Dalbar has her work cut out for her.Princess Sabrina's resolve to do whatever it takes to meet her obligations to the Crown is tested severely when she runs into the one man who had previously seduced his way into her heart; Agent Daniel Wolff, a.k.a. Lord Daniel of Moyle. Wolff already holds the ire of the astute matriarch of the family, Princess Anna. Sabrina's grandmother is wholly invested in fortifying the monarchy and securing their lineage by merging Sabrina's hand with the purest of the bloodlines of old. Lord Daniel, being an adopted son of a marchioness, has been found lacking for such royal purposes.Even on this idyllic love island where passion boils over, danger is not far behind when Sabrina's exiled uncle makes a play for the throne. Facing perils from outside and within the circle of those they trust, the royals have to rely on old confidants and new acquaintances to survive and escape unscathed. Princesses Sabrina and Anna find themselves seeking refuge in the unlikeliest of places, at the eastern seaboard rural town of Ravens Nest, with nothing but the clothes on their backs.Destiny is the 7th book in the Ravens Nest series. By design, fate propels the characters down an unexpected path toward their destiny, with chance encounters either being a means of survival, or merely, a steep fare for surrendering to their ultimate defeat.