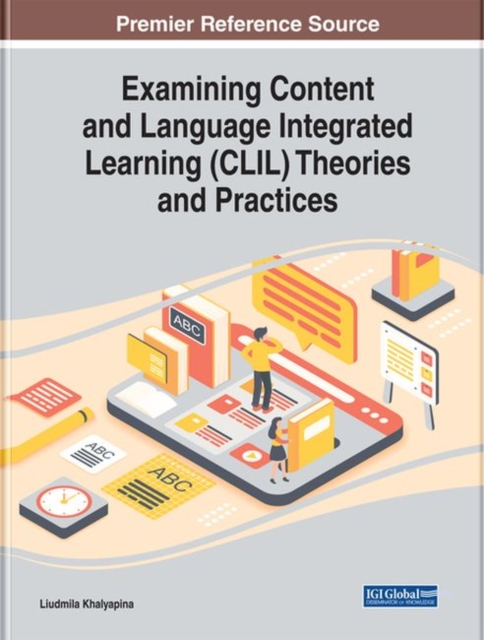 Examining Content and Language Integrated Learning (CLIL) Theories and Practices
Disponibilitate:
IN CURS DE PUBLICARE
(se va livra din

Marea Britanie

in 1-4 saptamani de la data publicarii: 30/05/2020)
Okian.ro este o LIBRARIE online de carte in limba engleza.
CITESTE MAI MULT
Detalii
Descriere RO
Investigates the different approaches and models of progressive technology within linguodidactics and the methodologies for teaching foreign languages. Th book featires coverage of a wide range of topics, including blended learning, cognition, and professional discourse.