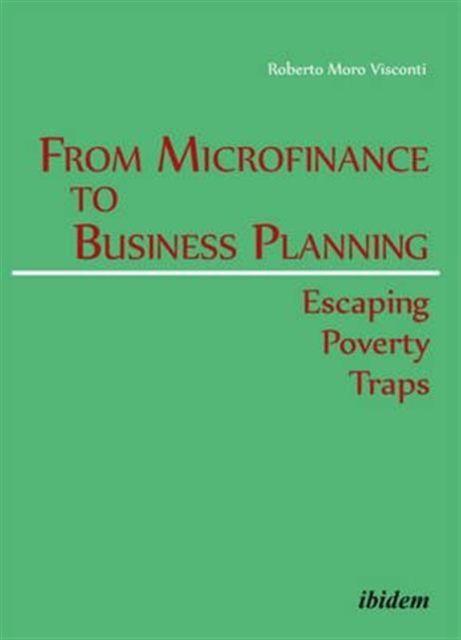 From Microfinance to Business Planning - Escaping Poverty Traps
Disponibilitate:
IN CURS DE PUBLICARE
(se va livra din

Marea Britanie

in 1-4 saptamani de la data publicarii: 16/04/2021)
Okian.ro este o LIBRARIE online de carte in limba engleza.
CITESTE MAI MULT
Detalii
Descriere RO
This groundbreaking book shows how innovative microfinance solutions can help billions to avoid 'poverty traps' and escape atavistic misery. While the success of microfinance has globally exceeded even the wildest expectations, there are still many obstacles - above all the lack of proper business planning on the side of the borrowers.

Roberto Moro Visconti offers bottom-up development strategies for microcredit-driven startups and beyond. His forceful analysis of poverty traps and the practical guidelines given (including business plan templates as Excel sheets) are designed to help practitioners and analysts alike in understanding and reaching the true potential of microfinance.