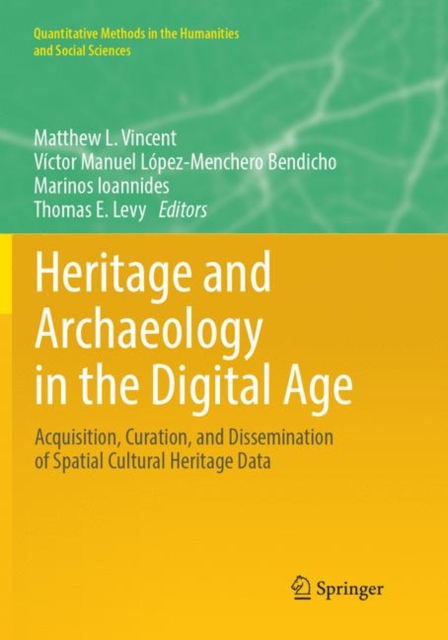 Heritage and Archaeology in the Digital Age
Disponibilitate:
LIVRARE IN 3-5 SAPTAMANI
(produsul este livrat din

Marea Britanie

)
Okian.ro este o LIBRARIE online de carte in limba engleza.
CITESTE MAI MULT
Detalii
Descriere RO
Aceasta este o carte in limba engleza. Descrierea cartii (tradusa din engleza cu Google Translate) este in limba romana din motive legale.
Aceasta carte examineaza modul in care programele computerizate pot fi utilizate pentru a achizitiona date "importante" despre patrimoniul cultural digital, pentru a le curata si disemina pe Internet si in platformele de vizualizare 3D, cu scopul final de a crea "depozite de patrimoniu digital" de lunga durata. Organizarea cartii reflecta esenta noilor tehnologii aplicate patrimoniului cultural si arheologiei.