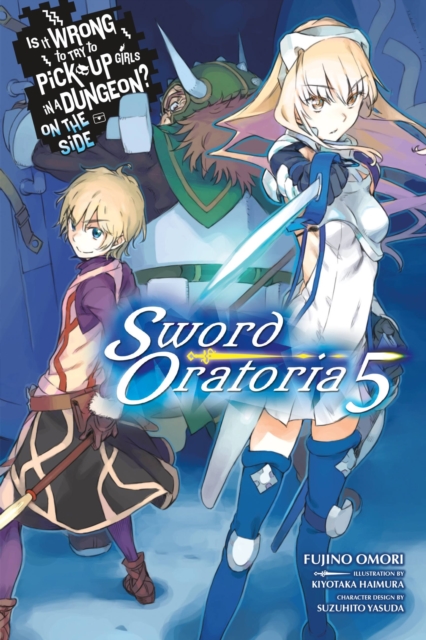 Is It Wrong to Try to Pick Up Girls in a Dungeon? Sword Oratoria, Vol. 5 (light novel)
Disponibilitate:
LIVRARE IN 3-5 SAPTAMANI
(produsul este livrat din

Marea Britanie

)
Okian.ro este o LIBRARIE online de carte in limba engleza.
CITESTE MAI MULT
Detalii
Descriere RO
After the massive battle on the 59th floor, Loki Famila makes their return. However, along the way their progress is halted by the appearance of an Irregular and they make camp on the 18th floor. There, Aiz faces an unexpected and sudden reunion with a certain white-haired boy that a certain young elf couldn't be less excited to see.