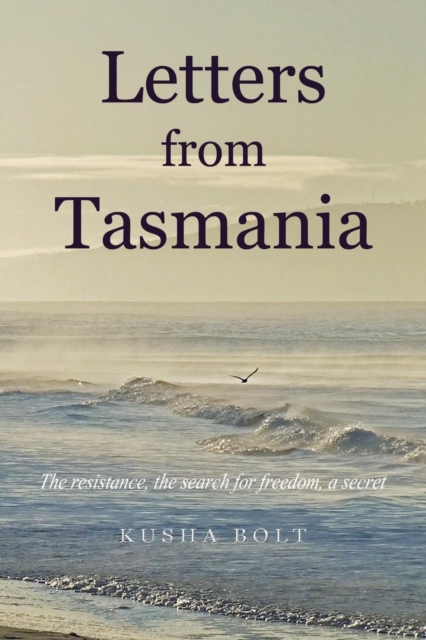 Letter from Tasmania
Disponibilitate:
LIVRARE IN 3-5 SAPTAMANI
(produsul este livrat din

Marea Britanie

)
Okian.ro este o LIBRARIE online de carte in limba engleza.
CITESTE MAI MULT
Detalii
Descriere RO
After World War II, the Netherlands needed all hands on deck for its reconstruction. Shortages of food, housing, and everything else were such that the country had no option but to let its people go, to the United States, Canada, New Zealand, and Australia. Nine resistance fighters from Groningen agreed with their wives to migrate. Letters from Tasmania describes their fight for freedom, including the last days of war and follows the pioneers into their new country. The story tells of their heroism, their search for freedom, and their settlement in the southern hemisphere. In post-war Holland, emigrants could export few assets, but nothing stopped the group from bringing with them their cultural heritage, which has since become a recognizable part of Australia. As a record of migration, the book provides a rare insight in what drove the settlers in their new world. The hero of the story is Eric van der Laan, a wartime leader and afterwards the leader of a group migration. The records he kept provide the core material for the book, which is supported by extensive research. The letters that Eric wrote from Tasmania to the members of the group that were still in Holland are witty and amusing and provide a fascinating window on post-war Australia. The story, running between the cultural banks of history and memories, is a personal tale of immigrants and a well researched case study that provides an in depth insight into immigration and integration, as well as some of the continuing secrets of WWII.