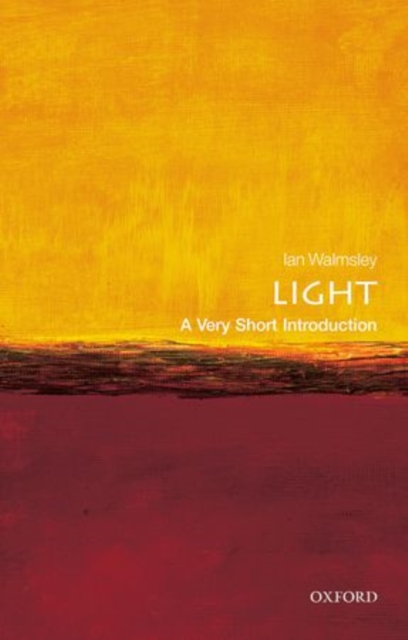 Light: A Very Short Introduction
Disponibilitate:
LIVRARE IN 3-5 SAPTAMANI
(produsul este livrat din

Marea Britanie

)
Okian.ro este o LIBRARIE online de carte in limba engleza.
CITESTE MAI MULT
Detalii
Descriere RO
In this Very Short Introduction Ian Walmsley introduces the physics of light. Beginning with the earliest conceptions of the nature of light he traces the growth of our understanding, through competing particle and wave theories to wave-particle duality and quantum theory, and the latest exciting applications such as optoelectronics.