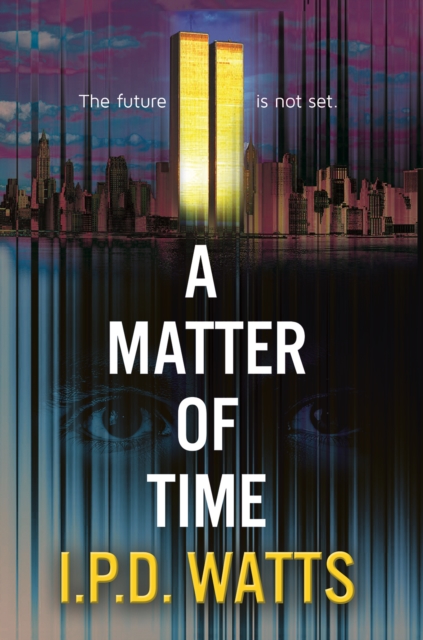 Matter of Time
Disponibilitate:
LIVRARE IN 3-5 SAPTAMANI
(produsul este livrat din

Marea Britanie

)
Okian.ro este o LIBRARIE online de carte in limba engleza.
CITESTE MAI MULT
Detalii
Descriere RO
Peter Collins, disappeared without trace a week before 9/11. On September 5, 2016, fifteen years later, an unknown person stumbles through an NSA time vortex by mistake; Peter Collins had resurfaced.

He finds that his wife, Marie, has remarried. Ashley, his daughter, is now twenty-seven, but worst of all, his two twin boys, Tom and Jake, only ten years of age, perished at the World Trade Center.

He meets a woman called Heather Lombard who helps him get back on his feet. But he discovers the CIA has a contract out on him, and everyone he has come in contact with since arriving in 2016. The body count starts to rise as good friends die around him.

NSA special agent, Doug McClean, wants to send him back to 2001, so he can regain his life as it was, but he has to find him first, and a deadly game of cat and mouse ensues with the CIA.

Will Peter get the chance to go back and regain the fifteen years he has lost and save Tom and Jake from 9/11? Or will he be stuck in 2016. Can the future be changed? Or are all our futures set? It's all A Matter of Time.