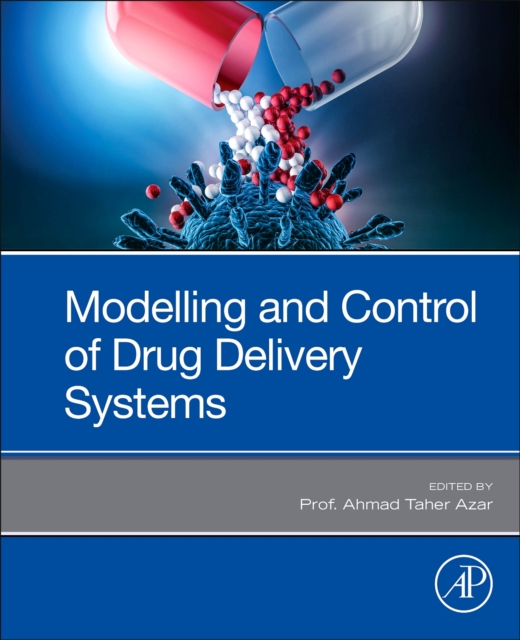 Modeling and Control of Drug Delivery Systems
Disponibilitate:
LIVRARE IN 4-6 SAPTAMANI
(produsul este livrat din

Marea Britanie

)
Okian.ro este o LIBRARIE online de carte in limba engleza.
CITESTE MAI MULT
Detalii
Descriere RO
Modeling and Control of Drug Delivery Systems provides comprehensive coverage of various drug delivery and targeting systems and their state-of-the-art related works, ranging from theory to real-world deployment and future perspectives. Various drug delivery and targeting systems have been developed to minimize drug degradation and adverse effect and increase drug bioavailability. Site-specific drug delivery may be either an active and/or passive process. Improving delivery techniques that minimize toxicity and increase efficacy offer significant potential benefits to patients and open up new markets for pharmaceutical companies.

This book will attract many researchers working in DDS field as it provides an essential source of information for pharmaceutical scientists and pharmacologists working in academia as well as in the industry. In addition, it has useful information for pharmaceutical physicians and scientists in many disciplines involved in developing DDS, such as chemical engineering, biomedical engineering, protein engineering, gene therapy.