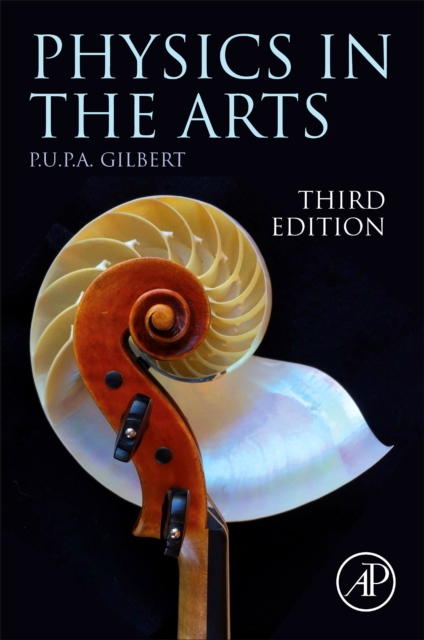 Physics in the Arts
Disponibilitate:
IN CURS DE PUBLICARE
(se va livra din

Marea Britanie

in 1-4 saptamani de la data publicarii: 12/02/2021)
Okian.ro este o LIBRARIE online de carte in limba engleza.
CITESTE MAI MULT
Detalii
Descriere RO
Physics in the Arts, Third Edition gives science enthusiasts and liberal arts students an engaging, accessible exploration of physical phenomena, particularly with regard to sound and light. This book offers an alternative route to science literacy for those interested in the arts, music and photography. Suitable for a typical course on sound and light for non-science majors, Gilbert and Haeberli's trusted text covers the nature of sound and sound perception as well as important concepts and topics such as light and light waves, reflection and refraction, lenses, the eye and the ear, photography, color and color vision, and additive and subtractive color mixing.

Additional sections cover color generating mechanisms, periodic oscillations, simple harmonic motion, damped oscillations and resonance, vibration of strings, Fourier analysis, musical scales and musical instruments.