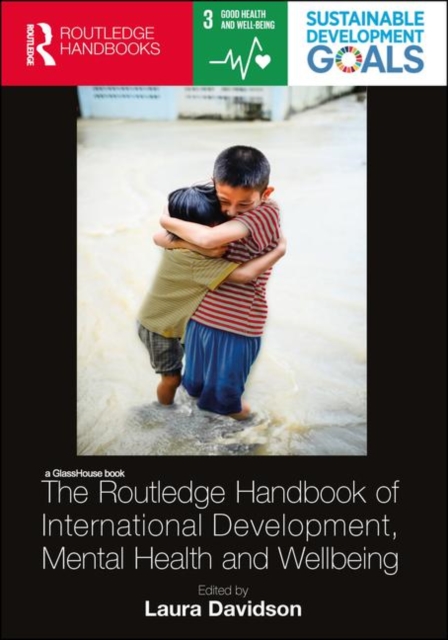 Routledge Handbook of International Development, Mental Health and Wellbeing
Disponibilitate:
LIVRARE IN 3-5 SAPTAMANI
(produsul este livrat din

Marea Britanie

)
Okian.ro este o LIBRARIE online de carte in limba engleza.
CITESTE MAI MULT
Detalii
Descriere RO
Aceasta este o carte in limba engleza. Descrierea cartii (tradusa din engleza cu Google Translate) este in limba romana din motive legale.
Sanatatea mintala a fost intotdeauna o prioritate redusa la nivel mondial. Cu toate acestea, se estimeaza ca peste 650 de milioane de oameni indeplinesc criteriile de diagnostic pentru tulburarile mentale comune, cum ar fi depresia si anxietatea, cu aproape trei sferturi din aceasta povara in tarile cu venituri mici si medii.