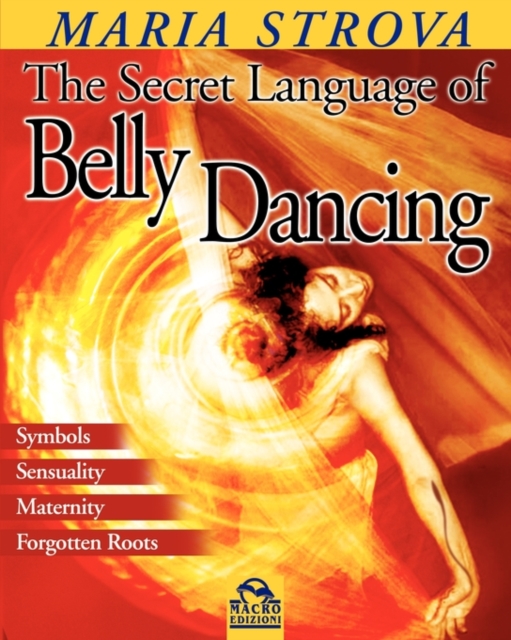 SECRET LANGUAGE OF BELLY DANCING
Disponibilitate:
LIVRARE IN 3-5 SAPTAMANI
(produsul este livrat din

Marea Britanie

)
Okian.ro este o LIBRARIE online de carte in limba engleza.
CITESTE MAI MULT
Detalii
Descriere RO
Bellydance is incredibly popular today, but many prejudices remain about this art because it is not understood deeply enough. In the Secret Language of Bellydance, the author Maria Strova, renown dancer and master teacher, reveals the inner meaning of this dance, far beyond the taboos of the body and the imaginary images of the harem - where the dance is erroneously considered to have originated. This confusion has influenced, not always in a positive way, the image of bellydance even today. But where did bellydance originate? What inspired its gestures, what is the meaning of the veil, the jewel on the navel or the serpentine movements? "Everything in bellydance is secretly intentional and its movements hide an eternal language," affirms the author. From this concept, she takes the reader on a fascinating journey into its prehistoric roots in the Neolithic Age. Imbued with a sacred character, the dance was part of ancient conception and birth rites and sought to explore the cyclic and cosmic processes of life. To illustrate this "original image," Maria Strova utilizes the symbols of the dance: belly, omphalos or navel, waist, breasts, hands, eyes, hair, veil, spiral, serpent, and the elements earth, air, fire and water. All of the images are used as a key to reveal the poetic language of bellydance and its collection of myths, verse, secrets and personal experiences. In the actual practice of bellydance, this symbolic approach playfully calls on the imagination to reconnect us, through movement, with the instinctive, sensual and sacred wisdom of the body. Dance becomes a powerful instrument which reveals the profound life of the belly.