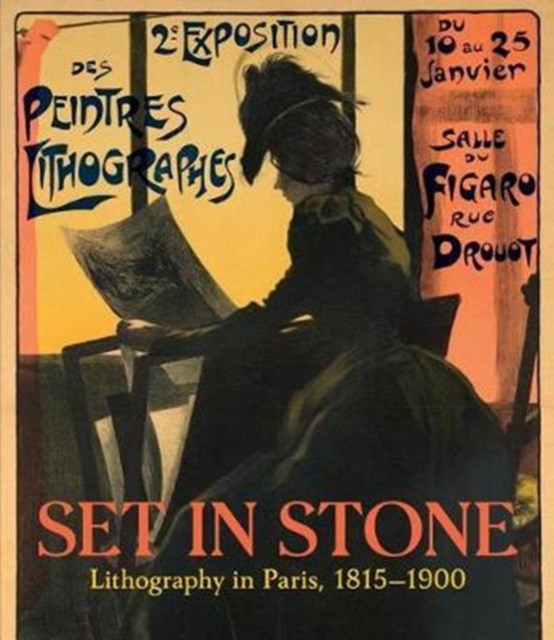 Set in Stone
Disponibilitate:
LIVRARE IN 3-5 SAPTAMANI
(produsul este livrat din

Marea Britanie

)
Okian.ro este o LIBRARIE online de carte in limba engleza.
CITESTE MAI MULT
Detalii
Descriere RO
Invented in the late eighteenth century, lithography introduced a new process and new opportunities for the creation and circulation of printed images. Artists, printers, and publishers embraced the new medium for its relative ease and economic advantages as compared with the established printmaking media of woodcut, engraving, and etching. Taking root in Paris after the fall of Napoleon's empire, the art and industry of lithography grew in tandem with the city as it became Europe's artistic and urban capital over the course of the nineteenth century. Lithographs played a distinct role in both documenting and advancing—not to mention satirizing—the various competing art movements of the period.
            Known for its collection of French prints and posters, the Zimmerli Art Museum at Rutgers University has rich holdings of lithographs made over the course of the 1800s, from lithography's early years in Paris to the iconic color posters of the 1890s. This fully illustrated catalog showcases the highlights of the collection, offering insight into lithography's fascinating role in the beginnings of modern mass media.