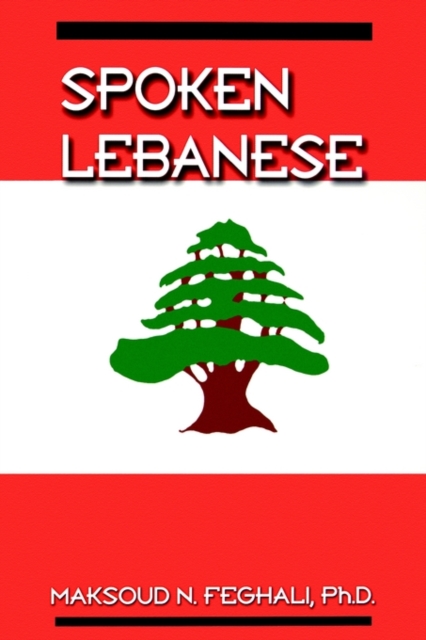 Spoken Lebanese
Disponibilitate:
LIVRARE IN 3-5 SAPTAMANI
(produsul este livrat din

Marea Britanie

)
Okian.ro este o LIBRARIE online de carte in limba engleza.
CITESTE MAI MULT
Detalii
Descriere RO
Millions of people of Lebanese and Arabic ancestry who live outside Lebanon have no firsthand knowledge of the Arabic Lebanese dialect which is understood in Syria, Jordan, Palestine, and other Arab countries. When people of Lebanese ancestry visit their families and loved ones in Lebanon, they often find themselves unable to communicate effectively because of their limited command and understanding of the Lebanese dialect. The results are embarrassments, failed communications, disappointments, and unsatisfactory visits. Professor Maksoud Feghali put 25 years of his experience in teaching foreign languages to correct that situation. He designed a handy language guide based on a phonetic system he has developed. His phonetic system allows people to learn the Arabic Lebanese dialect with ease and speed. Spoken Lebanese, Feghali's book, teaches the Arabic Lebanese dialect through topics such as food, clothing, transportation, and leisure activities. This book, in addition to teaching the language, will be of great help to any one connected or traveling to the Arab World because it provides a better understanding of the Arabic culture and traditions. Spoken Lebanese includes a comprehensive lexicon. It presents realistic scenarios, dialogs, and situations that allow the visitors to communicate quite well with their hosts and families.