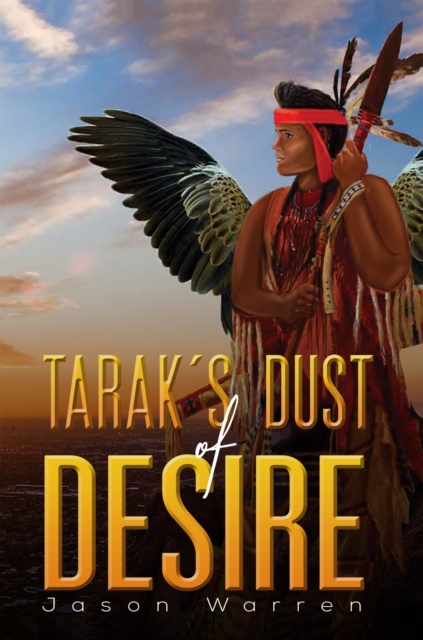 Tarak's Dust of Desire
Disponibilitate:
LIVRARE IN 3-5 SAPTAMANI
(produsul este livrat din

Marea Britanie

)
Okian.ro este o LIBRARIE online de carte in limba engleza.
CITESTE MAI MULT
Detalii
Descriere RO
When thrusted back almost a century and a half, subsequent to being fragmented from his tribe, tracked down by tenacious bandits and then tragically meeting his demise – along with his parents' – Tarak is in a dimension of bewilderment when he finds out that he has in fact been reincarnated and time-travelled to a contemporary Phoenix, Arizona, and now possesses more magic in his little blowpipe than he could have dreamt of.

However, he comes to the realisation that modern-day society is just as challenging as the mid-nineteenth century, and obstacles are put in front of the misplaced Apache almost imminently.

Jayden Adams can arguably be the bad influence on Tarak, as he befriends the time-leaping native. Nonetheless, Jayden suggests his new buddy to join his school. And so, Tarak proceeds on his conquest of new age education. But that's when things take a chilled turn as Sunview's vice principal is not to be trifled with.