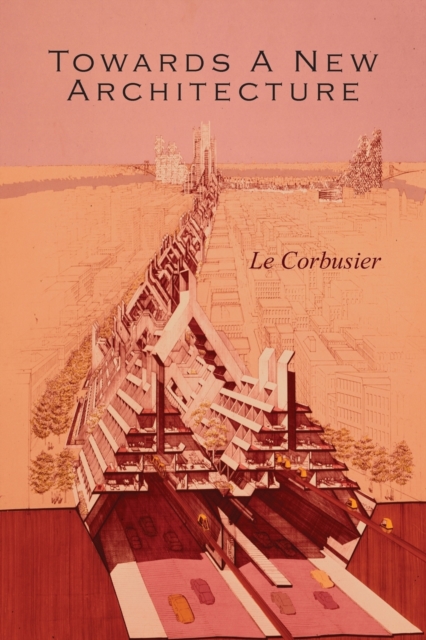 Towards a New Architecture
Disponibilitate:
LIVRARE IN 3-5 SAPTAMANI
(produsul este livrat din

Marea Britanie

)
Okian.ro este o LIBRARIE online de carte in limba engleza.
CITESTE MAI MULT
Detalii
Descriere RO
2014 Reprint of 1927 Edition. Full facsimile of the original edition, not reproduced with Optical Recognition Software. This classic work is a collection of essays written by Le Corbusier advocating for and exploring the concept of modern architecture. The book has had a lasting effect on the architectural profession, serving as the manifesto for a generation of architects, a subject of hatred for others, and unquestionably a critical piece of architectural theory. The architectural historian Reyner Banham once claimed that its influence was unquestionably "beyond that of any other architectural work published in this [20th] century to date". That unparalleled influence has continued, unabated, into the 21st century. The polemical book contains seven essays. Each essay dismisses the contemporary trends of eclecticism and art deco, replacing them with architecture that was meant to be more than a stylistic experiment; rather, an architecture that would fundamentally change how humans interacted with buildings. This new mode of living derived from a new spirit defining the industrial age, demanding a rebirth of architecture based on function and a new aesthetic based on pure form.