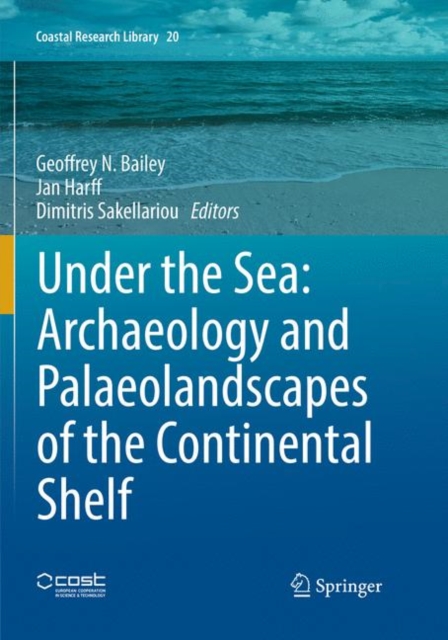 Under the Sea: Archaeology and Palaeolandscapes of the Continental Shelf
Disponibilitate:
LIVRARE IN 3-5 SAPTAMANI
(produsul este livrat din

Marea Britanie

)
Okian.ro este o LIBRARIE online de carte in limba engleza.
CITESTE MAI MULT
Detalii
Descriere RO
Aceasta este o carte in limba engleza. Descrierea cartii (tradusa din engleza cu Google Translate) este in limba romana din motive legale.
Aceasta carte se concentreaza pe probleme de metoda si interpretare in studiile peisajelor scufundate, concentrandu-se pe ilustratii si studii de caz din intreaga Europa, cu exemple suplimentare din alte parti ale lumii. Astfel de peisaje au fost odata expuse ca uscat in timpul nivelului scazut al marii care a predominat in perioadele glaciare care au ocupat majoritatea ultimelor milioane de ani si au oferit noi teritorii extinse pentru exploatarea umana.