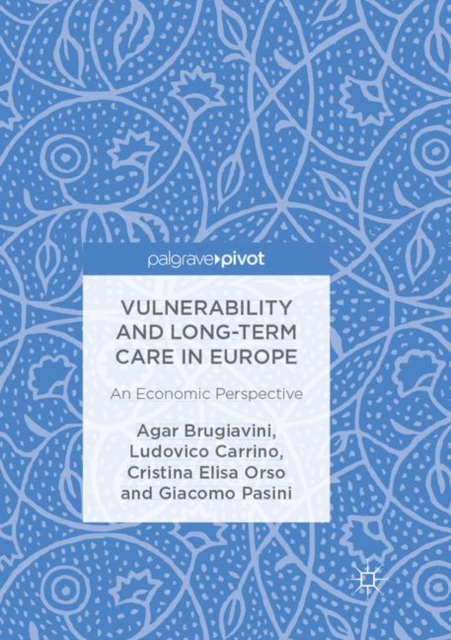 Vulnerability and Long-term Care in Europe
Disponibilitate:
LIVRARE IN 3-5 SAPTAMANI
(produsul este livrat din

Marea Britanie

)
Okian.ro este o LIBRARIE online de carte in limba engleza.
CITESTE MAI MULT
Detalii
Descriere RO
On average, people in Europe are living longer, and are in better health. Despite this, however, a significant degree of health inequality is emerging among different socioeconomic groups. Assessment-of-need procedures and eligibility rules define the target population in 'need-of-care', and represent a compulsory gateway for olderadults in order to receive home-care benefits, either in-kind or in-cash. In this context, the economic relevance of formal long-term care has been growing and the rates of care-dependent older people in need of long-term care are estimated to increase in the forthcoming decades. The authors of this volume compare micro-data from SHARE (the Survey of Health, Ageing and Retirement in Europe) and ELSA (the English Longitudinal Study of Ageing) across Austria, Belgium, the Czech Republic, France, Germany, Italy, Spain, and United Kingdom's England and Wales, where eligibility rules are care-blind. They critically review long-term care regulations in Europe, offering a detailed taxonomy of the role and the characteristics of vulnerability-evaluations and eligibility criteria.



This book is of interest to academics in health economics and social policy, managers in the health sector, policy makers and professionals interested in the design, implementation and evaluation of long-term care policies. It could also be used to support different courses in the fields of ageing, health economics and policy evaluation.