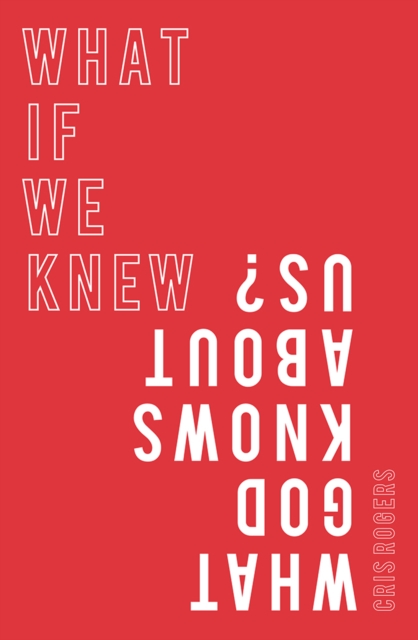 What if We Knew What God Knows About Us
Disponibilitate:
LIVRARE IN 3-5 SAPTAMANI
(produsul este livrat din

Marea Britanie

)
Okian.ro este o LIBRARIE online de carte in limba engleza.
CITESTE MAI MULT
Detalii
Descriere RO
This is a book about who God is and who we are in light of that. What we think about ourselves governs what we do. If we think we are powerless, then we will behave that way. If we believe we are weak, we will be weak. If we believe we have no gifts, we will not use our gifting. When we believe the wrong things about ourselves it stops us from stepping into the person we were created to be. The Bible tells us that in Jesus we are "a new creation" and yet, sometimes, we still wear the clothes of the old creation. But what if we knew what God knows about us? When we know what God knows about us we will do the things He knows we can do. Our potential is limitless...