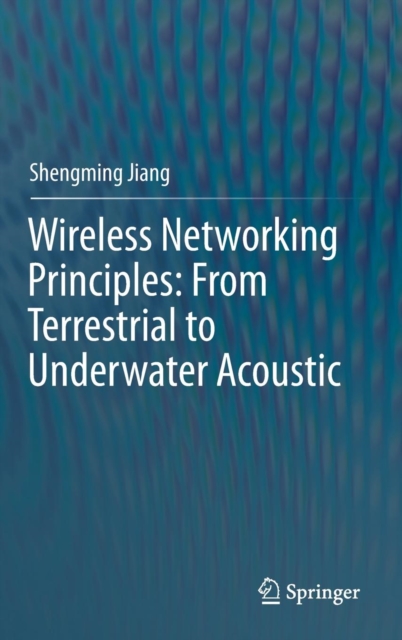 Wireless Networking Principles: From Terrestrial to Underwater Acoustic
Disponibilitate:
LIVRARE IN 3-5 SAPTAMANI
(produsul este livrat din

Marea Britanie

)
Okian.ro este o LIBRARIE online de carte in limba engleza.
CITESTE MAI MULT
Detalii
Descriere RO
This book systematically summarizes the fundamentals and various technologies in both terrestrial radio wireless networks and underwater acoustic networks (UWANs). It addresses the basic issues frequently investigated in terrestrial radio wireless networks and the key technologies suitable for the newly developing research area of UWANs. Starting with a review of our current understanding of wireless networks, it then introduces the principles of the main technologies, including error control, medium access control (MAC) protocols, routing protocols, end-to-end transmission control and mobility issues as well as network security for terrestrial radio wireless networks, and offers detailed surveys of these technologies for UWANs.

Providing readers with the basic knowledge of terrestrial radio wireless networking technologies and raising readers' awareness of the developing topic of UWANs in ocean, it is a valuable resource for researchers and practitioners in terrestrial radio wireless networks and UWANs.