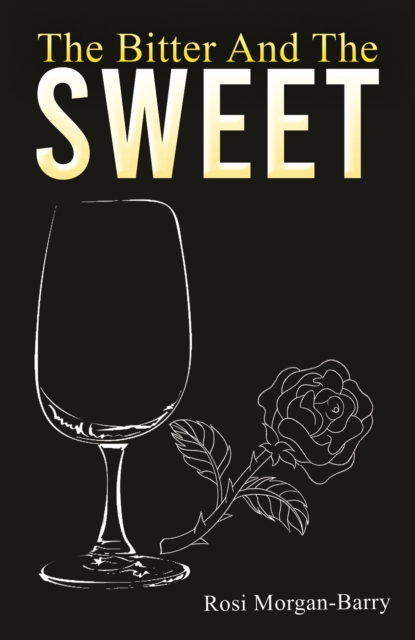 Bitter and the Sweet
Disponibilitate:
LIVRARE IN 3-5 SAPTAMANI
(produsul este livrat din

Marea Britanie

)
Okian.ro este o LIBRARIE online de carte in limba engleza.
CITESTE MAI MULT
Detalii
Descriere RO
In all great novels the main characters shine with brilliance. Jane Austin's 'Pride and Prejudice' is no exception: Elizabeth Bennet was her author's favourite heroine; Mr Darcy every woman's favourite hero. Other characters weave through the story to delight, amuse or annoy in varying proportions. But what of those minor characters who remain in the shadows and seem to exist only to pull a few threads of the story into place?



Miss Anne de Bourgh is one such. Described as 'a little creature, sickly and cross, thin and small' her function for her author seems to be to provide the greatest possible contrast to the sparkling Elizabeth and instil in the reader a sense of rightness of Elizabeth's marriage to Darcy. Poor insignificant little Anne could never hope to match him half so well.


Yet, she was the grand-daughter of an earl, the daughter of a baronet and an over-bearing, arrogant and at times, ill-mannered mother. She was also heiress to a great estate and a considerable fortune.


So why was she such a pathetic creature? What kind of man was Sir Lewis, and what became of him? Who were the other members of her family? What was her childhood? And what happened to her?


This is her story.