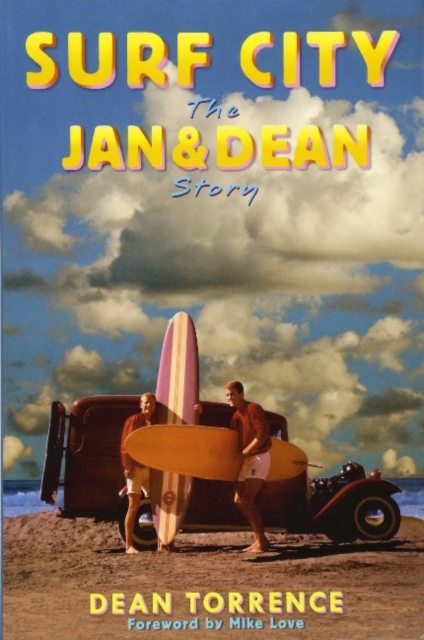 Surf City
Disponibilitate:
LIVRARE IN 3-5 SAPTAMANI
(produsul este livrat din

Marea Britanie

)
Okian.ro este o LIBRARIE online de carte in limba engleza.
CITESTE MAI MULT
Detalii
Descriere RO
The Jan and Dean Story is a personal story of the iconic musician and entrepreneur Dean Torrence. As a memoir The Jan and Dean Story has elements of humor, tragedy and redemption. It tells their story from the early high school friendship struck up between Jan Berry and Dean Torrence and their ascent to the dizzying heights of stardom riding the crest of the "surf" craze. The Jan and Dean Story is as much about the culture of the 1960s as it is about music. Dean has lived an incredible life and continues to promote a lifestyle and surf culture that is now universally admired and followed throughout the world.
The story also recounts Jan's tragic car accident and his ability to recover enough to continue to perform will be inspiring to many readers even those not familiar with surf music. For pop culture addicts and music buffs alike this book is indispensable. As early teen icons, Jan and Dean left an indelible mark on the music of the 60's and the American psyche.
Dean Torrence is still touring and creating music and often appears with the Beach Boys and other groups from the heyday of surf music.