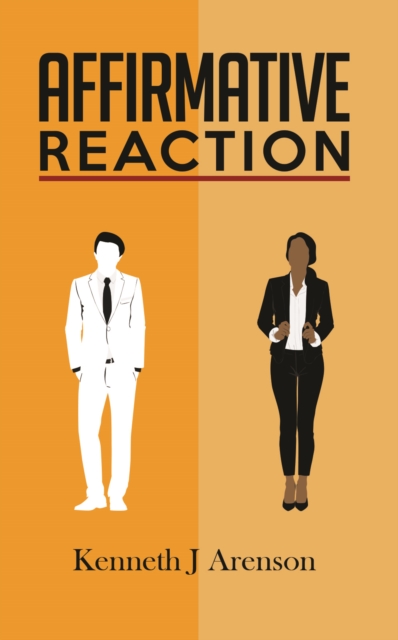 Affirmative Reaction
Disponibilitate:
LIVRARE IN 3-5 SAPTAMANI
(produsul este livrat din

Marea Britanie

)
Okian.ro este o LIBRARIE online de carte in limba engleza.
CITESTE MAI MULT
Detalii
Descriere RO
This book tells the story of Kenneth Arenson, a white Caucasian trial lawyer who becomes disenchanted with the practice of law and opts to pursue a career in academia. Against all odds, he is offered a law-teaching position at Southern University in Baton Rouge, Louisiana. This is a university that, were it not for its law school, would be nearly a hundred percent black.

After receiving high accolades from the Dean, including a renewal of his contract and an assignment to teach some of the toughest and most prestigious courses the following year, Arenson learns from two professors that he is being held back for racial reasons; specifically, that the Chairperson of the Promotion and Tenure Committee decided that allowing anyone white to be placed on tenure track might upset the racial balance on the law faculty which, at the time, had blacks outnumbering whites by a slight majority.

What followed was a protracted civil rights action in federal court consisting of two jury trials, two appeals to the United States Court of Appeal for the Fifth Circuit, and an unsuccessful petition for certiorari to the United States Supreme Court by the defendants. These events occurred against the backdrop of the sleaze and corruption for which Louisiana is not only known but unabashedly displays as a badge of honor. In the current era of political correctness in which we find ourselves, this saga serves as a vivid and much-needed reminder that no particular gender or ethnic group can claim a monopoly on victimization. The book also provides readers with a unique insider's view of the corruption that, regrettably, is endemic within the American system of justice as well as its tertiary academic institutions.