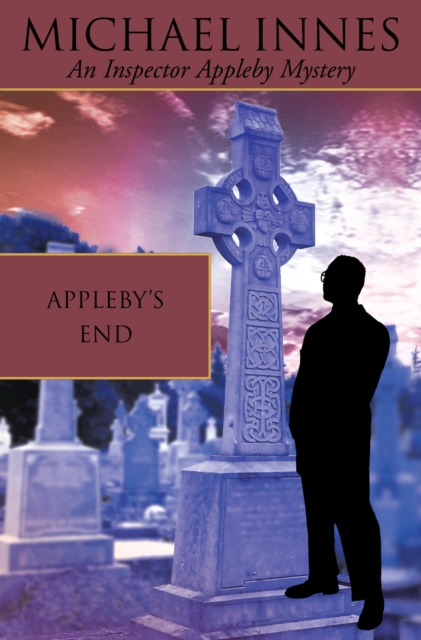 Appleby's End
Disponibilitate:
LIVRARE IN 3-5 SAPTAMANI
(produsul este livrat din

Marea Britanie

)
Okian.ro este o LIBRARIE online de carte in limba engleza.
CITESTE MAI MULT
Detalii
Descriere RO
By the way,' said Appleby, 'what is the name of this sta –' He stopped, his question already answered. Straight before him, sufficiently lit by the yellow rays of a hanging lantern, was a boldly lettered board. He read the inscription: APPLEBY'S END.

Strange things have been happening in Snarl: missing animals have been replaced with marble effigies; ominous tombstones have arrived predicting future deaths. Detective Inspector John Appleby is travelling by train to consult on the case. His journey is interrupted, however, when the inscrutable Mr. Raven informs Appleby that he won't make his connection, and seems more than keen to offer Appleby a place to sleep for the night.

Appleby is charmed by this kindness, but is soon plagued by second thoughts. As the train compartment fills, Appleby notices a striking resemblance between the passengers: the same long nose, the same cold eyes… soon he is faced with the entire Raven family. What could these strangers possibly want with Appleby?

As Appleby learns more about the Ravens and their novelist relative, Ranulph, he begins to suspect a connection to his case. Do the Ravens have sinister intentions, or are they the key to solving the mystery?

In this bizarre little town filled with curious characters and troubling tales, should Appleby feel safe, or should he have seen the signs?