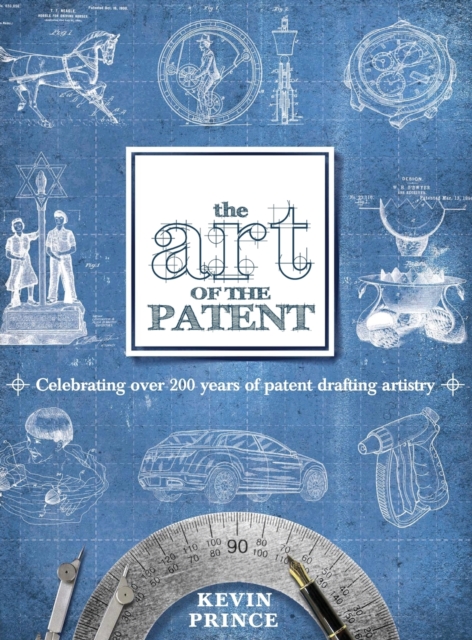 ART OF THE PATENT
Disponibilitate:
LIVRARE IN 3-5 SAPTAMANI
(produsul este livrat din

Marea Britanie

)
Okian.ro este o LIBRARIE online de carte in limba engleza.
CITESTE MAI MULT
Detalii
Descriere RO
Most patents are what you would expect from a government doucment: downright boring. Yet the drawings on some are absolutely amazing, with beautiful line-art drawings that show in stunning detail the inner workings of everything from farming machines to airplanes to rockets. Join us on a tour of some of the best patent drawings ever created, as well as a glimpse of some of our most historically significant patents, spanning over 200 years of patent art. Since patent dratsman are not listed on patent documents, the artwork they create remains annonymous. This book brings out the best of those. With some interesting discussion on tools the draftsman use, and some of the more important patent drafting rules issued by the US Patent & Trademark Office, this book will be appreciated by anyone interested in mechanical drawings, line-art illustrations, and fascinating milestones in patent history. Kevin Prince, an inventor and US Patent Agent, has collected a unique set of patent art over five years as a patent researcher, taking note along the way of thoses patents having exceptional artwork. Now he's brought this collection to the public, showcasing masterfully illustrated inventions from over two centuries. You will be surprised at what some of these artists created--many with just a pen and paper--as far back as 1794 with Eli Whitney's Cotton Gin.