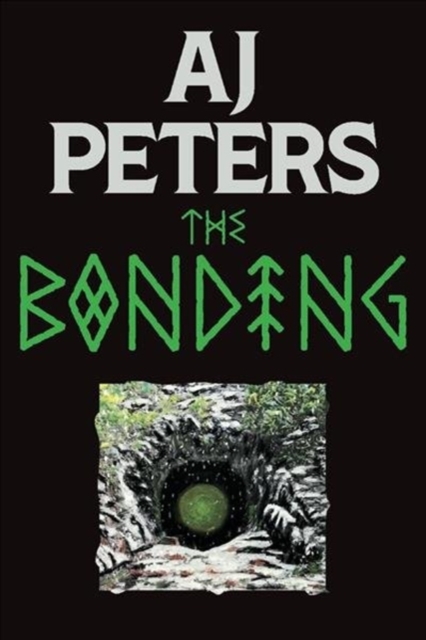 Bonding
Disponibilitate:
LIVRARE IN 3-5 SAPTAMANI
(produsul este livrat din

Marea Britanie

)
Okian.ro este o LIBRARIE online de carte in limba engleza.
CITESTE MAI MULT
Detalii
Descriere RO
The king is dying! There is no apparent heir to replace him! King Anton Wisian is the last in the line of Benevoleres, protectors of the world of Halcya against the resurgence of evil for 10 generations. He has been attacked and poisoned by the evil heorte, resisting in a futile effort against his inevitable demise. The sole remaining near immortal, Tratare, sees the evil he had thought eradicated returning to the land. His magic is not strong enough to stand against this evil resurgence. As they realize their situation, the two formulate a desperate plan that would temporarily seal away the evil, in hopes what they devised can come to fruition. Kaniah and Peter Aj, and their friend Loi, all of the same age, their origins shrouded in mystery, are drawn by a wild tale to the last stone of power, the True Post. The king, in a final encounter against the hidden leader of the evil, splits the world with his dying breath, just as one of the friends is attacked by the same evil that had poisoned the king. With the splitting, the evil is swept away, sealed in an alternate world, held by his spell.Can the three friends, divided by the splitting, overcome the revelations they learn about themselves, reunite, and bring the world back together before time runs out? "The Bonding" begins with the initial battle between the near immortal Antecederes and the evil Malofacere ten generations before. It explores old hatreds and new relationships, and tests the characters' wills to overcome their preconceptions. The various storylines move simultaneously to a climax that was thrilling to write.