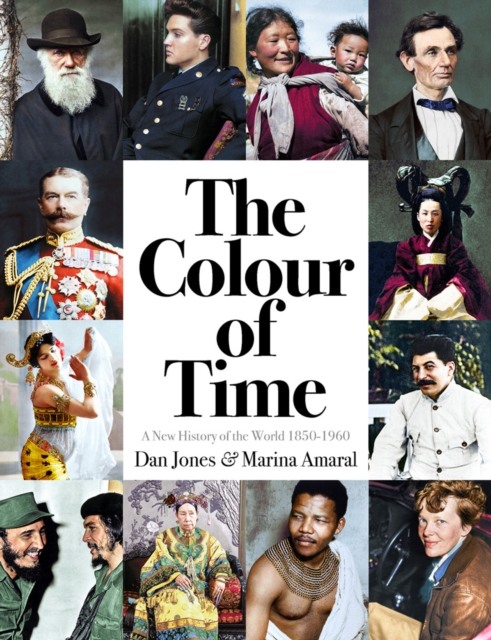 Colour of Time: A New History of the World, 1850-1960
Disponibilitate:
LIVRARE IN 3-5 SAPTAMANI
(produsul este livrat din

Marea Britanie

)
Okian.ro este o LIBRARIE online de carte in limba engleza.
CITESTE MAI MULT
Detalii
Descriere RO
Aceasta este o carte in limba engleza. Descrierea cartii (tradusa din engleza cu Google Translate) este in limba romana din motive legale.
De la mijlocul secolului al XIX-lea, multe dintre cele mai celebrate momente si personalitati din istoria moderna - de la Gettysburg la Hiroshima si de la Lincoln la Churchill - au fost capturate pentru posteritate de obiectivul camerei. Marina Amaral foloseste tehnici digitale, sustinute de cercetari minutioase, pentru a colora 200 de astfel de imagini cuprinzand un intreg secol de istorie mondiala.