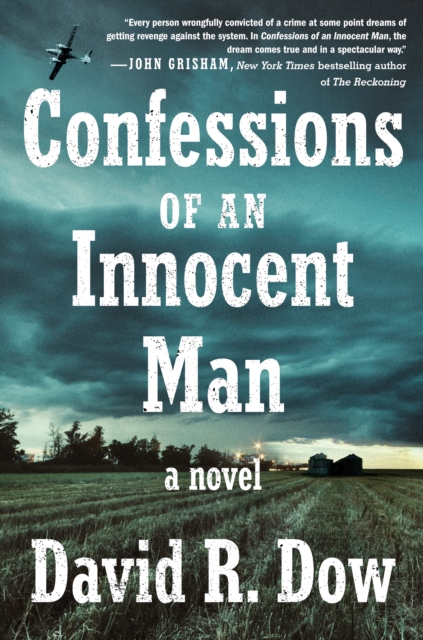 Confessions Of An Innocent Man
Disponibilitate:
LIVRARE IN 3-5 SAPTAMANI
(produsul este livrat din

Marea Britanie

)
Okian.ro este o LIBRARIE online de carte in limba engleza.
CITESTE MAI MULT
Detalii
Descriere RO
Aceasta este o carte in limba engleza. Descrierea cartii (tradusa din engleza cu Google Translate) este in limba romana din motive legale.
"Orice persoana condamnata pe nedrept pentru o crima viseaza la un moment dat sa se razbune impotriva sistemului. In Confessions of an Innocent Man, visul se implineste si intr-un mod spectaculos." - John Grisham, autorul bestsellerului The Reckoning din New York Times Un roman de debut palpitant si un urlet acerb de furie care pune la indoiala adevaratul sens al justitiei. Rafael Zhettah savureaza simplitatea si libertatea vietii sale.