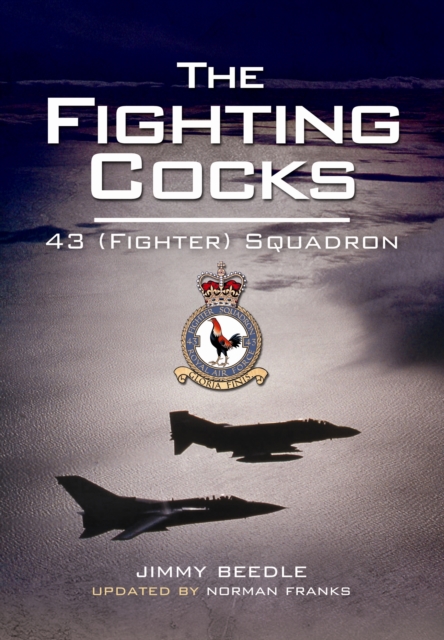 Conscientious Objectors of the Second World War
Disponibilitate:
LIVRARE IN 4-6 SAPTAMANI
(produsul este livrat din

Marea Britanie

)
Okian.ro este o LIBRARIE online de carte in limba engleza.
CITESTE MAI MULT
Detalii
Descriere RO
Even today, most histories of the world wars focus on those who fought. Those who refused to fight are usually overlooked, or just mentioned in passing, sometimes in a very dismissive manner. However, during the First World War, 16,000 men in Britain refused conscription: they believed it was wrong to take up arms and kill. Known as conscientious objectors they were humiliated, abused and imprisoned for their stand. More than 70 died because of brutal treatment. Twenty years later, during the Second World War, there were more than 60,000 conscientious objectors in Britain. They were treated more humanely but even so, many people neither understood nor sympathized with their stand. A Determined Resistance: Conscientious Objectors of the First World War and Refusing to Fight: Conscientious Objectors of the Second World War tell the stories of these remarkable men and women who bravely took a stand against war and refused to be conscripted. The books ask who the conscientious objectors were, what reasons they gave for refusing to fight and how they were treated. They look at the impact of conscientious objectors and ask how their actions should be viewed today. To bring this fascinating subject to life, author Ann Kramer has used extensive prime sources such as interviews, letters, diaries, memoirs, and contemporary newspapers. She also places the experiences of conscientious objectors into the wider context of a national and international peace and anti-war movement. The focus is mainly on Britain but will also include material on pacifists, war resisters and conscientious objectors elsewhere in the warring world, such as the United States, Canada, Australia, and Germany."