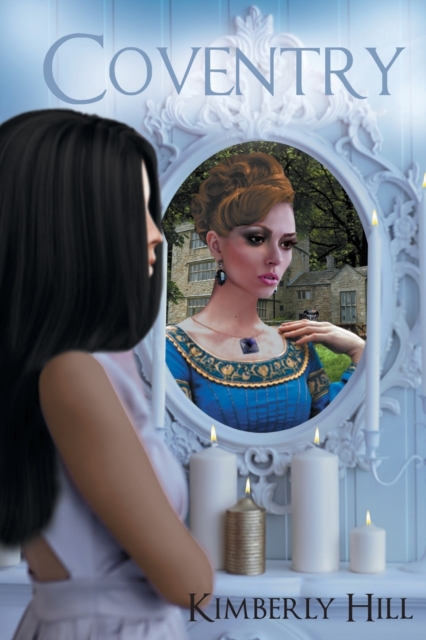 Coventry
Disponibilitate:
LIVRARE IN 3-5 SAPTAMANI
(produsul este livrat din

Marea Britanie

)
Okian.ro este o LIBRARIE online de carte in limba engleza.
CITESTE MAI MULT
Detalii
Descriere RO
What if, your whole life, you've always known who you are and what you're doing with your life? Then, what if you discovered everything you knew was wrong? This is the realization of Catherine James. She has it all. She is successful, independent and has supportive friends. She has a loving family, and she achieves every goal she ever sets until her 26th birthday. That night, Catherine questions all she trusts. She dreams of 11th century England, a prince she feels spiritually connected to, and a place she has never heard of--Coventry. Her dreams of a strange time and land have never been anything more than just that dreams. It wasn't until she set out on a soul-searching journey to London that she discovers she's truly unique--a woman blessed with two lifetimes. Both of those lives filled with one man's eternal love, with one soul running parallel with time, holding on to memories of a past life and an unfulfilled destiny. Catherine's journey to find out who she is will lead her to fight for a life she struggles to remember, and a love she is unwilling to abandon. A fight between a mortal woman with a predestined path vs. the dark magic of a world we forgot existed that, will change not only her future, but the future of England, and the world.