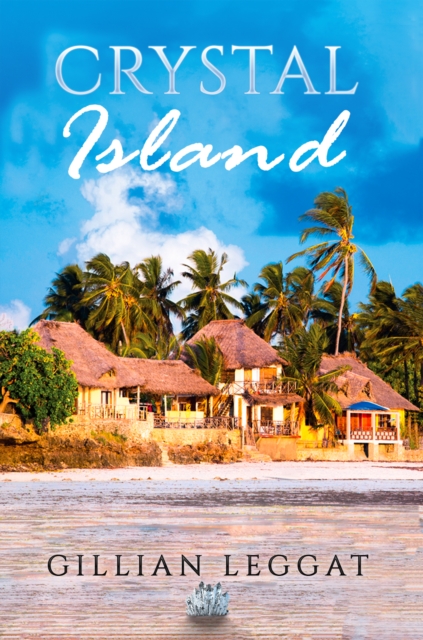 Crystal Island
Disponibilitate:
LIVRARE IN 3-5 SAPTAMANI
(produsul este livrat din

Marea Britanie

)
Okian.ro este o LIBRARIE online de carte in limba engleza.
CITESTE MAI MULT
Detalii
Descriere RO
Who is Amanda Patters really? What is her actual purpose for sending ten 'seekers' to an idyllic but extremely remote Indian Ocean island? Why would anyone want to spend seventy days completely cut off from the world?

Through the eyes of her protagonist, Sarah Blake, Gillian Leggat explores life on a remote island which has its fair share of dangers and dramas, explores human nature when it is stripped of all 21st-century conveniences and delves into fundamental questions about life.

Good is pitted against evil as two groups with vastly different purposes battle it out for the conquest not only of souls but also of bodies. Which group will ultimately triumph, and at what cost to both the individual 'seekers' and the local inhabitants? Will justice prevail? And will any of the characters finally discover the true meaning of life?

This thought-provoking original novel will appeal to readers who enjoy surprises as they journey with the characters to search for answers to life's mysteries.