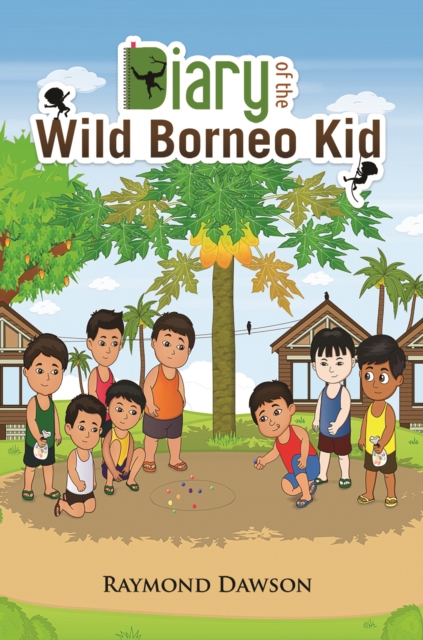 Diary of the Wild Borneo Kid
Disponibilitate:
LIVRARE IN 3-5 SAPTAMANI
(produsul este livrat din

Marea Britanie

)
Okian.ro este o LIBRARIE online de carte in limba engleza.
CITESTE MAI MULT
Detalii
Descriere RO
This semi-true story takes place in a lush green tropical place filled with deadly snakes, crocs and sharks; it's in exotic Borneo. Diary of the Wild Borneo Kid is a story about 9-year-old Armond, his family and two best friends: Delip and Daniel.

Armond is known as a ringleader and troublemaker by the grown-ups, but to his friends, he's the go-to guy for dreaming up hare-brained schemes just for fun, then pulling them off big time just to prove they can be done. Their plan is to build a 'longhouse' to hang out in during the school holidays. The consequences are massive when the plan falls short.

Being Armond can be tough sometimes, it is not all fun and games. Although he has a natural talent in creating mischief, taking risks and convincing all his friends that no matter how big a challenge, he has a knack of making it look and sound really easy. Luckily, his two best friends, Delip and Daniel, will always be there to support him as friends do, especially when things take a turn for the worse. At times, their friendship will be tested and strained to breaking point.

This novel, together with its brilliant and exquisite illustrated cartoons, will keep readers in suspense, anxiously expecting the unexpected. Come and join Armond on an adventure packed with hilarious fun, danger and outrageous risk-taking. OUTRAGEOUS!