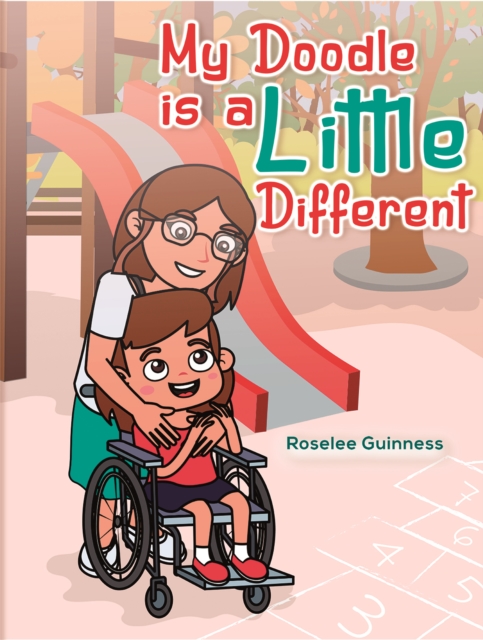 Doodle is a Little Different
Disponibilitate:
LIVRARE IN 3-5 SAPTAMANI
(produsul este livrat din

Marea Britanie

)
Okian.ro este o LIBRARIE online de carte in limba engleza.
CITESTE MAI MULT
Detalii
Descriere RO
Some people might say that my Doodle is a little different from the other boys and girls, as she has a disability. The only difference I see, her smile is the most beautiful thing in the world and you get lost in her eyes…



This book is about a young girl with Rett Syndrome who has been a massive inspiration to many people's lives. The book has been written to try and help others gain more knowledge about Rett Syndrome and finding a cure, as well as helping families in the meantime.

Rett syndrome is a unique genetic condition caused by the X chromosome having an abnormality. This then causes the brain to develop slightly dissimilar to other brains, which could leave some people without any speech and the ability to walk.


The word 'Rett' does not define my Doodle, she is just like you and me….


The message of the book is to show young children with disabilities that they should be proud of who they are and that a disability doesn't define anyone as a person. We all are disable, one way or the other. If everyone was to be the same, then the world would be a boring place.