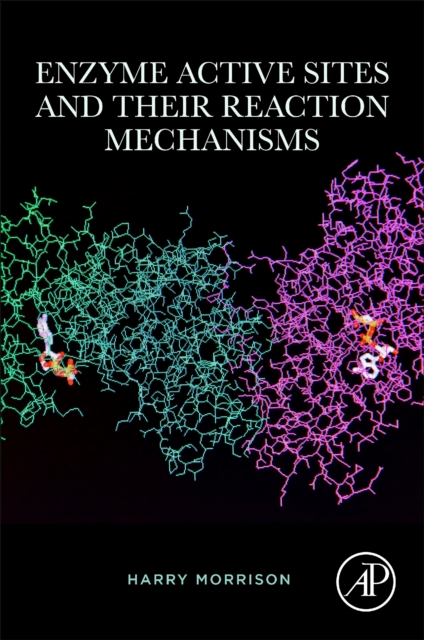 Enzyme Active Sites and their Reaction Mechanisms
Disponibilitate:
LIVRARE IN 3-5 SAPTAMANI
(produsul este livrat din

Marea Britanie

)
Okian.ro este o LIBRARIE online de carte in limba engleza.
CITESTE MAI MULT
Detalii
Descriere RO
Enzyme Active Sites and their Reaction Mechanisms provides a one-stop reference on how enzymes work. Here, Dr. Harry Morrison, PhD and Professor Emeritus at Purdue University, provides a detailed overview of the origin and function of forty enzymes, the chemical details of their active sites, their mechanisms of action, and associated cofactors. The enzymes featured highlight a step forward, along with possible areas of application, thus supporting new research in academic and industrial labs. Each chapter is written in a clear format, including a brief summary of enzyme function and structure, a detailed description of their mechanisms of action and associated co-factors.

Additionally, an introductory chapter describes the relationship between new and evolving experimental approaches (e.g. X-ray crystallography) and recent advances in our knowledge of enzyme active sites and their reaction mechanisms.