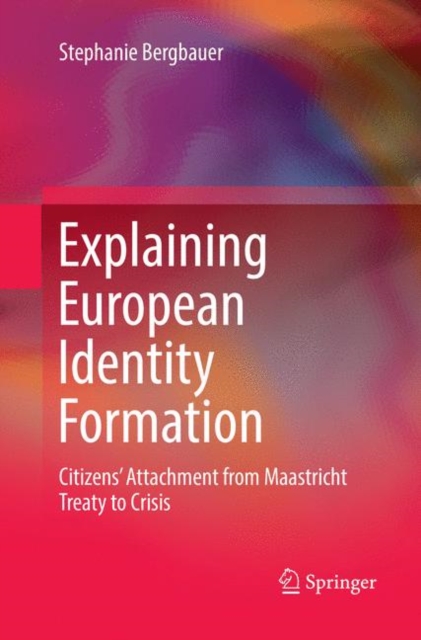 Explaining European Identity Formation
Disponibilitate:
LIVRARE IN 3-5 SAPTAMANI
(produsul este livrat din

Marea Britanie

)
Okian.ro este o LIBRARIE online de carte in limba engleza.
CITESTE MAI MULT
Detalii
Descriere RO
What makes people identify with Europe? To answer this question, this book analyzes the development and determinants of a common European identity among EU citizens from the Maastricht Treaty in 1992 to the recent financial and economic crisis. The author examines citizens' identification with Europe for all EU member states, and systematically explores the theoretical and empirical implications of two turning points in the recent history of EU integration, namely the EU's enlargement to Central and Eastern Europe in 2004/2007 and the financial and economic crisis that started in 2008.

The book integrates theoretical approaches to European identity in sociology, social-psychology and EU public opinion research in a comprehensive model for explaining individual identification with Europe. The empirical analysis employs a multilevel framework to systematically assess the influence of individual characteristics and the political, economic, and social context on citizens' feelings of identity. The long analysis period spanning from 1992 to the present allows inferences to be drawn about the long-term developments in the sources of European identification as well as the immediate impact of EU enlargement and the crisis on the determinants of European identification.