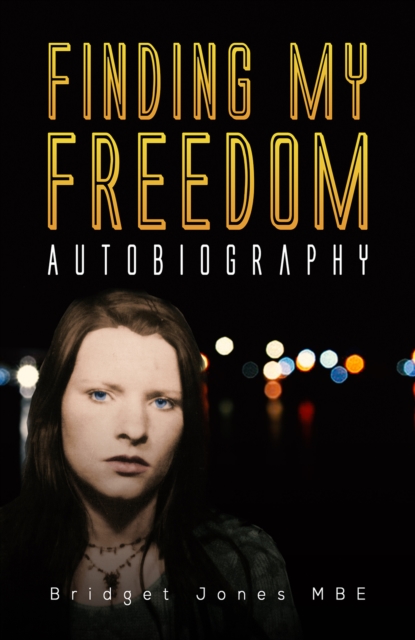 Finding My Freedom
Disponibilitate:
LIVRARE IN 3-5 SAPTAMANI
(produsul este livrat din

Marea Britanie

)
Okian.ro este o LIBRARIE online de carte in limba engleza.
CITESTE MAI MULT
Detalii
Descriere RO
'I'm no celebrity, although I have a famous name. I've had a scandalous childhood but carried on with my head held high regardless.'

This autobiography, at once horrifying and inspirational, is a testament to an indomitable spirit. It tells the story of a young girl who endured neglect, severe poverty and terrible childhood abuse, all at the hands of those who were supposed to protect and love her.

At the same time, the reader will be both moved and cheered by the insatiable curiosity and irrepressible vitality of the girl at the heart of this story, who uses her wild imagination and mischievous sense of humour to find release from her terrible surroundings. In the midst of the darkest cruelty, we also witness kindness and strength shown by a handful of others, both within and outside her family. Above all, we see the raucous, loving relationship with her two younger brothers as they traverse the streets of 1960s Manchester, cheeking shopkeepers, dodging policemen and even escaping the clutches of the Moors Murderers.