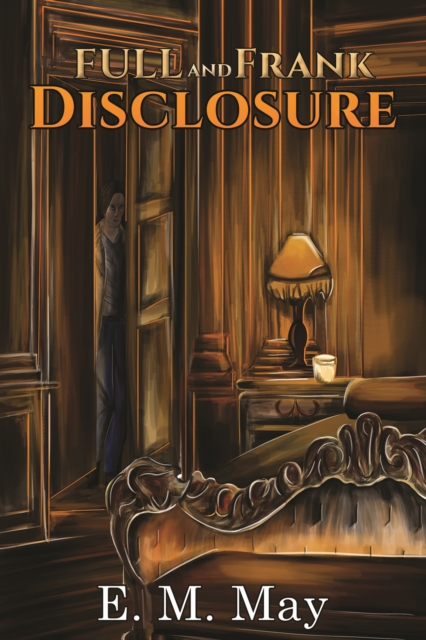 Full and Frank Disclosure
Disponibilitate:
LIVRARE IN 3-5 SAPTAMANI
(produsul este livrat din

Marea Britanie

)
Okian.ro este o LIBRARIE online de carte in limba engleza.
CITESTE MAI MULT
Detalii
Descriere RO
This is the story of a life lived under constant criticism, abuse and emotional neglect. When the author was 10, she discovered that she was adopted. She got to know about this not from her family but a friend. She stormed in and confronted her mother only to find that it was, in fact, true.

E. M. May then did what would prove to be a lifelong practice, compartmentalise this information, never to be discussed again with anyone. She had almost no memories of her childhood up to this point and that still plagues her now.

She grew to believe she was not worthy of anything good and had such severely handicapped self-awareness and esteem that she married a man almost 15 years her senior, who already had three children and that's when the real abuse began.

It is a sad life story but also one of realisation, awakening to purposely hidden truths, mental illness, empowerment, then trying to forgive both herself and those who had abused and dumped her, and eventually moving on with life whilst trying to find enlightenment through spirituality.

There are no winners in this story, just an incredible wish to help others, especially children.