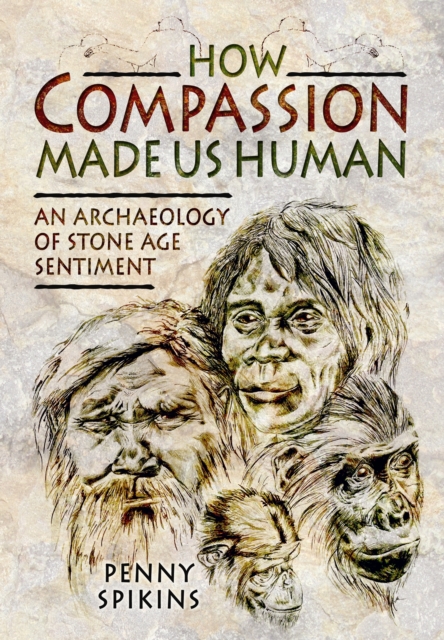 How Compassion Made Us Human: An Archaeology of Stone Age Sentiment
Disponibilitate:
LIVRARE IN 3-5 SAPTAMANI
(produsul este livrat din

Marea Britanie

)
Okian.ro este o LIBRARIE online de carte in limba engleza.
CITESTE MAI MULT
Detalii
Descriere RO
The first book to combine the idea that our early ancestors did care for one another in an unselfish way with archaeological evidence. It is the evolution of compassionate and emotional thoughts which has shaped us as humans. It allows the reader to see the emotional similarities between themselves and their very early ancestors for the first time.