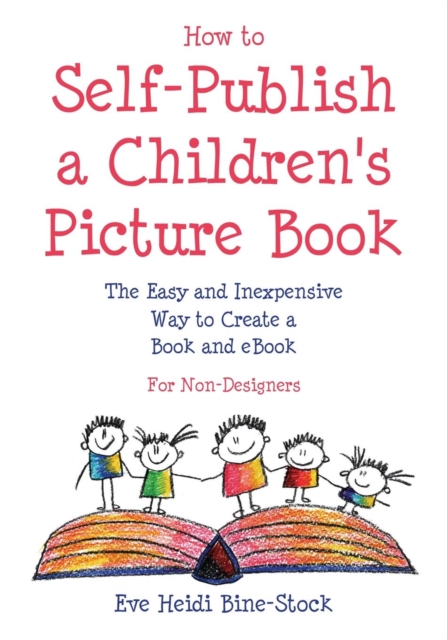 How to Self-Publish a Children's Picture Book
Disponibilitate:
LIVRARE IN 3-5 SAPTAMANI
(produsul este livrat din

Marea Britanie

)
Okian.ro este o LIBRARIE online de carte in limba engleza.
CITESTE MAI MULT
Detalii
Descriere RO
You've decided to publish your own children's picture book. Welcome to the world of indie publishing!

You'll learn how to self-publish your book inexpensively with the print-on-demand (POD) company, IngramSpark.

No longer do you have to print 1,000 to 5,000 copies of your book at one time, with the enormous cost this entails. Not to mention the cost of warehousing the books, and arranging for distribution.

With print-on-demand, the set-up costs are low, and a copy of your book is printed only when someone orders it.

This book explains everything you need to know to self-publish a professional-quality printed children's picture book, even if-or especially if-you are not a graphic designer.

From finding an illustrator, to choosing fonts and colors, to layout and production, this step-by-step guide holds your hand all along the way.

And, as a bonus, there's even a chapter on how to create an ebook for free to sell on Amazon.com.

So chart your own course and self-publish with the help of this book.

Let's get started! Scroll up and click "Add to Cart"now.