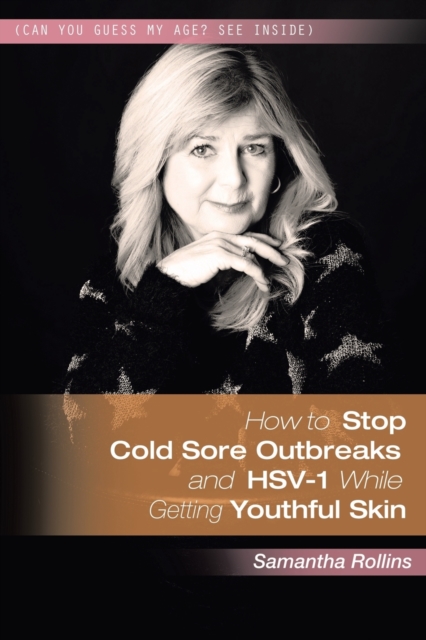 How to Stop Cold Sore Outbreaks and HSV-1 While Getting Youthful Skin
Disponibilitate:
LIVRARE IN 3-5 SAPTAMANI
(produsul este livrat din

Marea Britanie

)
Okian.ro este o LIBRARIE online de carte in limba engleza.
CITESTE MAI MULT
Detalii
Descriere RO
Get this Revolutionary Book Today-before Your Next Outbreak!!
Stop coldsores in their tracks before the outbreak! My secret protocol and remedy also stops canker sores and mat herpes fast! This groundbreaking method has worked well for me over 30 years!
One newly discovered secret of my Rollins protocol and remedy with immune builders is that two of the supplements together create a "youth enzyme" internally. This exciting element called (SOD) is also used in a breakthrough, international wrinkle cream and is attributed to youthful skin! Beyond that the amino acid that stops the HSV-1 virus also repairs skin and has collagen to help prevent wrinkles. Just goes to show youthful skin truly starts within.
My protocols and remedies contain an essential amino acid, certain minerals and vitamins, along with a supplement the ancient Chinese considered nothing short of miraculous-that keeps your immunity strong and your body healthy!
If it worked for me why wouldn't it work for you? And the best part of the protocol and remedy is it's affordable for everyone. For me, the basic Rollins protocol and remedy even stopped the dreaded shingles-before the outbreak!