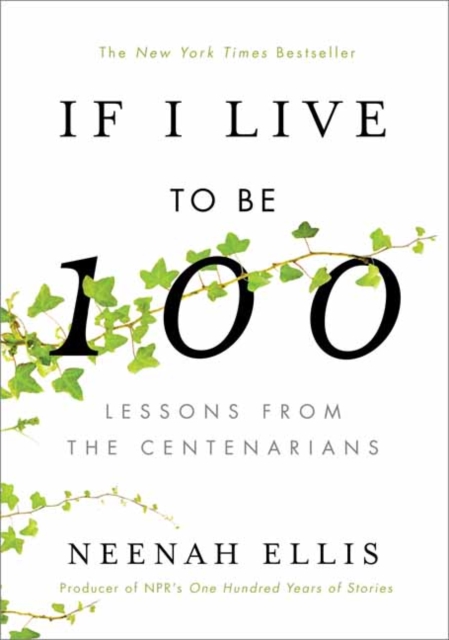 If I Live to Be 100
Disponibilitate:
LIVRARE IN 3-5 SAPTAMANI
(produsul este livrat din

Marea Britanie

)
Okian.ro este o LIBRARIE online de carte in limba engleza.
CITESTE MAI MULT
Detalii
Descriere RO
Aceasta este o carte in limba engleza. Descrierea cartii (tradusa din engleza cu Google Translate) este in limba romana din motive legale.
Daca traiesc pentru a fi 100 este o carte remarcabila, frumos scrisa si elegant inteleapta, care ne duce in lumea celor foarte vechi si ne invita sa invatam de la ei in mod direct arta de a trai bine pentru o perioada de timp exceptional de lunga. a vrut mereu sa traiasca pana la 100 de ani, iar fascinatia ei a determinat-o sa intervieveze centenari din toata tara despre cum era viata la inceputul secolului si despre cum s-au schimbat lucrurile de-a lungul timpului.