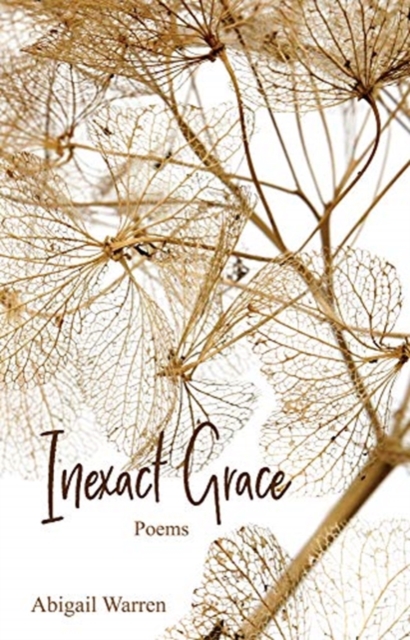 Inexact Grace
Disponibilitate:
LIVRARE IN 3-5 SAPTAMANI
(produsul este livrat din

Marea Britanie

)
Okian.ro este o LIBRARIE online de carte in limba engleza.
CITESTE MAI MULT
Detalii
Descriere RO
"This is a collection that exhibits Warren's range: many poems spawn empathetic heartache in the reader, several deliver lighter moments, even laughs. All exhibit the grace of both the poet and her characters." — Jim Tilley, author of the novel Against the Wind and the poetry collection Cruising from Sixty to Seventynticle of Light and Dark. "Abigail Warren's Inexact Grace explores family and community with compassion and laugh-out-loud humor. The poet finds just the moment when a story brims over with emotion. She paints a world where people care deeply for one another. The writer's big, big heart powers all these poems."— Zack Rogow, author of Irreverent Litanies and The Number Before Infinity. "Abigail Warren's collection, Inexact Grace, treads through history, through family relationships, at once both tragic and comic. Whether it is Ishmael and Hagar on the streets of Manhattan, or her aunt Eileen lighting up a cigarette in the grocery store, Warren weaves the absurd with the mythic. You will laugh, you will cry, and you will certainly not forget these finely crafted poems. When we ask of good writing, does it move the human heart, in these poems we can say triumphantly yes!" — Paula Sayword, author of What Sleeps Inside and Canticle of Light and Dark.